Joining our Trust
We have gone from strength to strength since we were established in 2015, and are confident that our approach and model has led to improving results.
Working together as a trust of 4 academies, we have taken time to ensure we create and establish the right systems and processes to carry us forward. As a result, we have happy and enthusiastic pupils and committed, positive staff across our Trust.
There are many benefits for a school within a Trust structure, including increased availability of resources, better purchasing power and support functions for finance, site management and general administration. However, as a part of the Learning for Life Education trust there are a number of further benefits.
Our Trust offers the following benefits: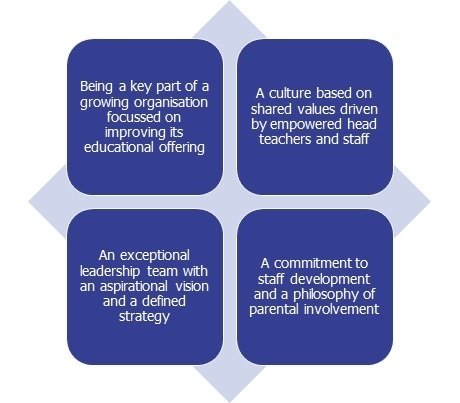 Inspirational Leadership
The Trust is led by an executive management team including a CEO and the headteachers of the four schools, and supported by a board of trustees with considerable experience across education and business.
Our leadership style is inclusive and whilst the overall responsibility for the performance of the schools lies with the trust, the leadership of the headteachers and the contribution of the staff and the local governance committee are critical to a school's success.
The management of the Trust is delegated by the board of trustees to the CEO/Executive headteacher. The Trustees have extensive experience in education and business, with a total commitment to the aspirations and success of the Trust.
Contact us
We welcome the opportunity to talk to any schools exploring the idea of joining a local, supportive and sustainable MAT that is committed to ensuring that all pupils receive the very best education opportunities and achieve the best outcomes. Contact us, or one of the headteachers via the links below, for more information or to arrange a visit.
Our academies: