Directors:
Peter French (Chair)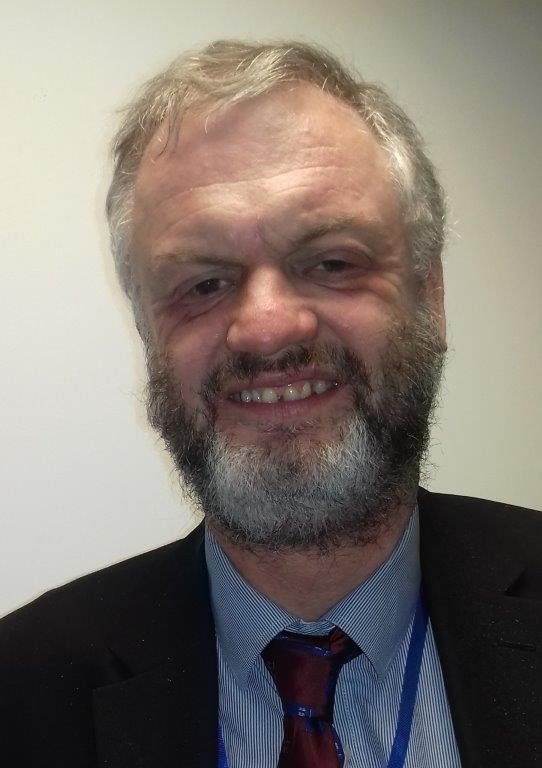 I am the Assistant Director of Education at Peterborough Diocese and have joined the Learning for Life Education Trust board as one of the schools in the trust is a Church of England School.
I have been involved in Governance for over 30 years and am a national Leader of Governance so I hope my experience will support all of the schools in the trust.
Steve Ward - Director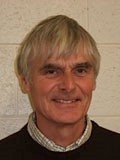 I have been a Governor at Irthlingborough Junior School for many years and I am also a Director/Member of Huxlow Science College where I was Chair for 19 years. Before retiring, I was an Electrical Distribution Engineer.
I am a DfE designated National Leader of Governance Advocate NLGA and through this I have supported many Local Authority governance support teams, Governing Bodies and Multi Academy Trust Boards.
I first became a parent governor when my two daughters attended school and this fueled my passion to continue supporting the education of all our children. Through my experience in primary and secondary education together with my engineering background I strive to contribute to the vision and driving principles of the Trust.
Joanne Sanchez-Thompson, Chief Executive Officer, Accounting Officer, Executive Headteacher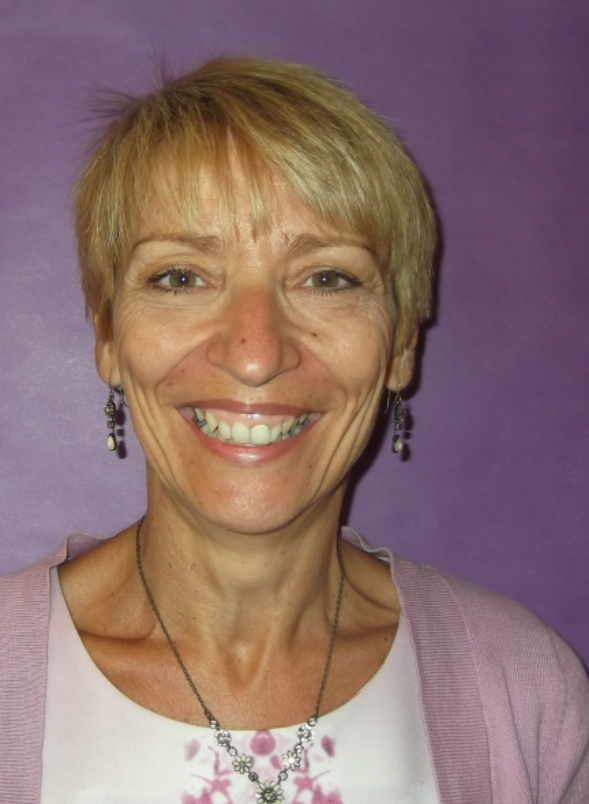 It's been my pleasure to be Executive Headteacher and Chief Executive Officer of the Trust since September 2016.
It's fantastic to be able to work with so many committed and talented staff across our schools, so that our children can get the very best education and experiences.
I have a very wide range of experiences working in education over the past 30 years: I have worked in eight different schools in the UK and the US and taught every age group from Reception to sixth form. I have been headteacher of 2 schools, worked as a local authority school improvement partner and as an independent education consultant, and have the privilege of visiting schools on inspection. I have been a school governor in three schools before joining the Trust. I am also a trustee of a Single Academy Trust in West Northamptonshire.
Jan Marshall - Director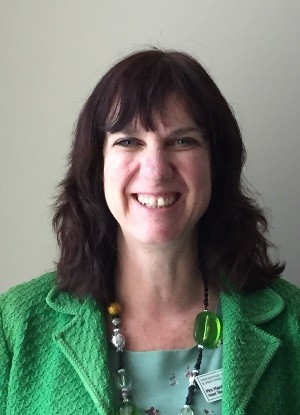 I have been the Head Teacher of Irthlingborough Nursery and Infant School since 2012 and have worked at the school since 2002.
I believe in delivering the best education for all our children locally. By working closely together as part of our Trust, we are achieving this through being "Stronger together".
Working closely with the other schools in the Trust is enabling us all us to deliver an engaging and relevant curriculum for the children, ensuring they reach their potential and are ready for the world beyond school at every stage.
Penny Reading, Director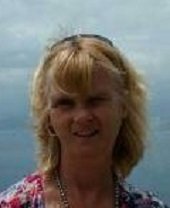 I am honoured to be one of the Diocese of Peterborough representatives on the Board of Directors since the formation of the Trust. My main areas of responsibility are Safeguarding and Wellbeing. I am also the Chair of Governors at Irthlingborough Nursery and Infant School. I enjoy both my roles and am passionate about the education of our children.
I am semi-retired from my role as a Registered General Nurse. I hope to spend more time travelling with my husband, Anthony both abroad and with our MG within the UK. We are also avid Saints supporters. I have three grown up boys.
Janye Clancy, Director
Education has been a part of my life for as long as I can remember; I have been professionally engaged in the teaching profession for the last 35 years. Prior to taking early retirement in 2017 I was the headteacher of an "outstanding" primary school. During this time the school achieved consistent success not only academically but also in the range of broader opportunities offered to all children, something which I am very passionate about.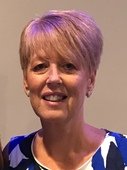 My mantra has always been "what you expect is what you will get" I therefore expect the highest standards from myself and all those with whom I work; our children only get one chance and we owe it to them to always offer the best. Since retiring I am involved in working as a consultant for a Teaching School Alliance supporting the improvement process in schools.
Becoming a Director allows me to continue to support teachers and leaders within the trust to grow and develop and to find ways to enable every child to shine.
Paul Davies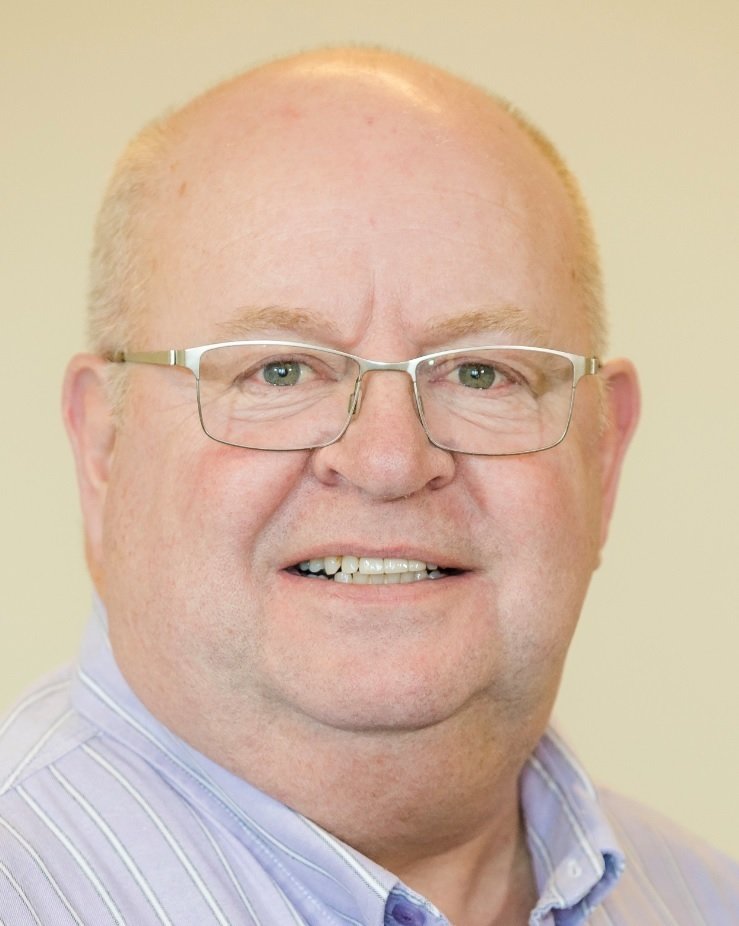 I began my career in Education as a teacher in a secondary school in the North West of England before moving into sales within the pharmaceutical industry including Regional Management & International Sales Training. I then joined an American owned business operating in the complex home care sector leading an MBO team, before moving into consultancy specialising in the biotech/healthcare/Life Sciences sectors. Here I helped companies exploit new and disruptive technologies in global markets, particularly in the US, Japan, China and Europe.

I have a lifelong belief in the value of education and in the right of every individual to experience take advantage of the benefits access to a good education can bring. After a lifetime of experience in the Life Sciences I believe I can add value and support those working on the frontline to deliver this objective.
Rosemary Sage

I am a qualified speech and language pathologist, psychologist and teacher (English & Mathematics) and Professor of Education (Cognitive Psychology), as well as former Dean at the College of Teachers, Institute of Education, University College, London.
Currently I am a scientific advisor at the Abai Kazakh National Pedagogical University for the psychological and pedagogical conditions in the development of intercultural communication competencies of teachers. I have published 23 books and over 150 refereed papers in journals and have been lead speaker at many international conferences on issues to do with Language, Education and Employment.
My interest in becoming a non-executive director comes from my passion for education as well as hoping to contribute from a background of practice and research in education.
Antony Witheyman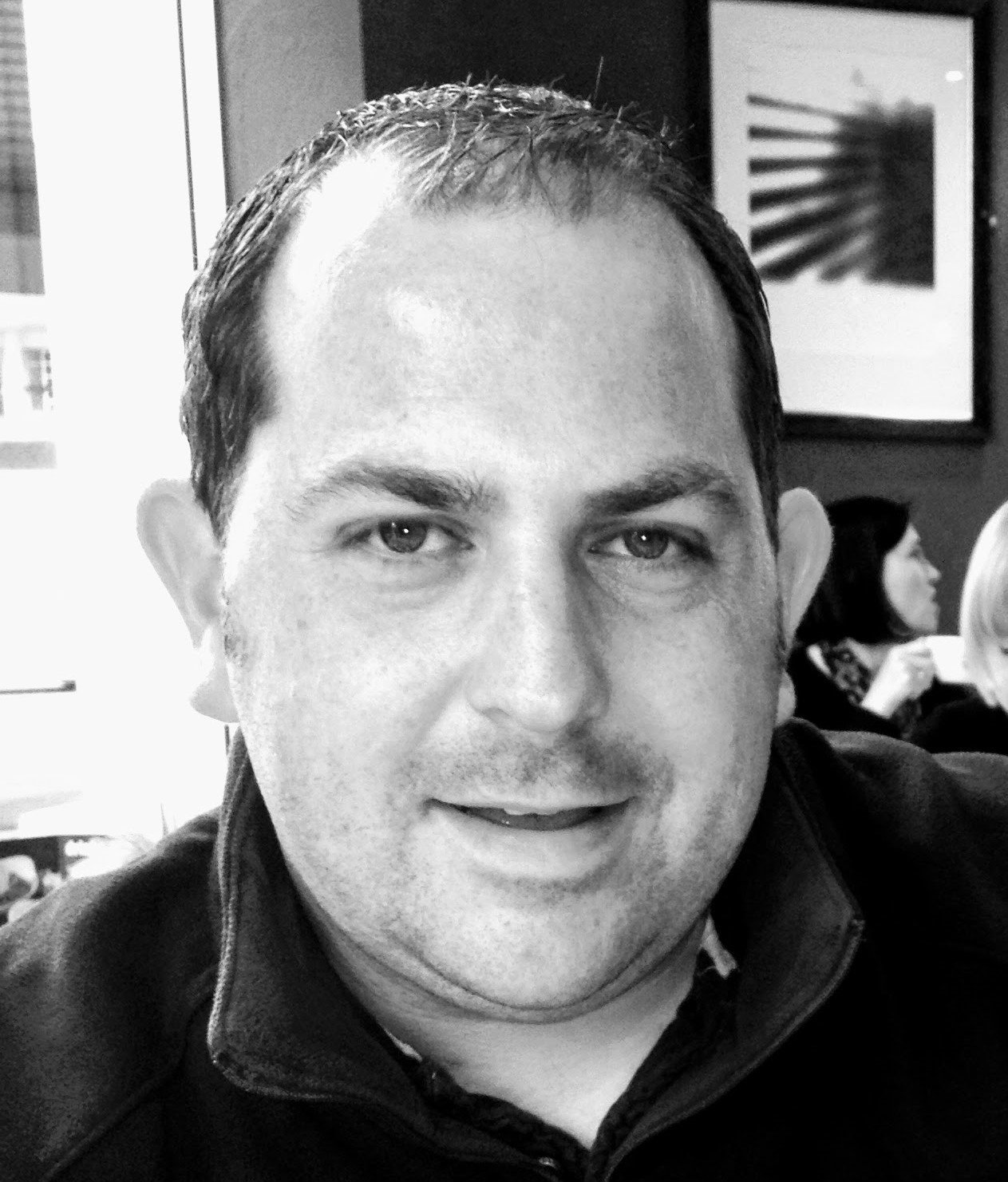 I have been in education for 18 years, and held a variety of senior positions, working in a variety of educational settings within trusts, both in and out of schools.

I am the CEO of Innovate Multi Academy Trust, which was formed in 2014 as a collaboration of innovative and dynamic schools with the sole aim of making them great places where pupils will have a great time whilst they learn and staff will have a great time teaching them.
Contact the Directors:
If you would like to contact the Board of Directors, please email: clerk.directors@iflt.org.uk
Governance documents:
Committee Terms of Reference:
Please look at the Director Committee page to see the membership of each committee.
Our members:
Terms of Office & Register of Interests: