Directors:
Steve Ward, Director (Chair)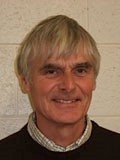 I have been a Governor at Irthlingborough Junior School for many years and have been chair for the past 12 years. In addition, I am also a Director/Member of Huxlow Science College where I was Chair for 19 years.
I am a NCTL designated National Leader of Governance (NLG) 'Advocate' and through this I have supported Governing Bodies of many schools as well as the directors of Academies and Multi Academy Trusts.
In my professional life, I am a retired Electrical Engineer. I am a member of the Institution for Engineering and Technology and am a registered Incorporated Engineer IEng MIET.
Mark Plant, Director (Vice Chair)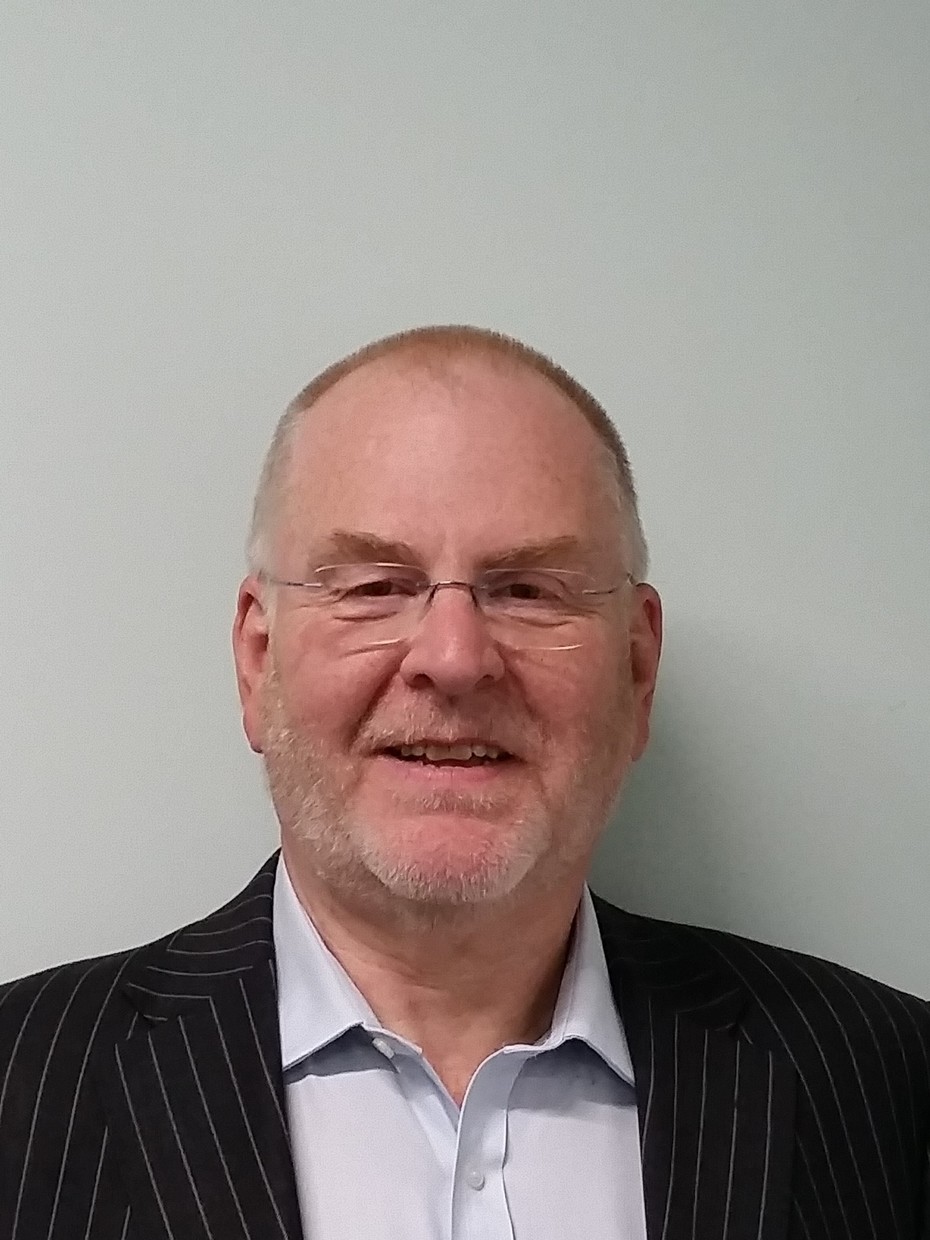 I am an independent management consultant and business adviser specialising in working with early stage growing organisations. I have been married for 40 years and I have two grown up children: a son who is married and living in Canada and a daughter who has just started drama school in London.
I am passionate about giving children every opportunity to be children and the chance to fulfill their individual and unique potential.
I have been a parent governor of a primary school until my children moved on and I currently help run an outdoor club for a small junior school where we give the children a range of outdoor experiences including bush craft, den building, tree climbing and most importantly let them run.
Joanne Sanchez-Thompson, Chief Executive Officer, Accounting Officer, Executive Headteacher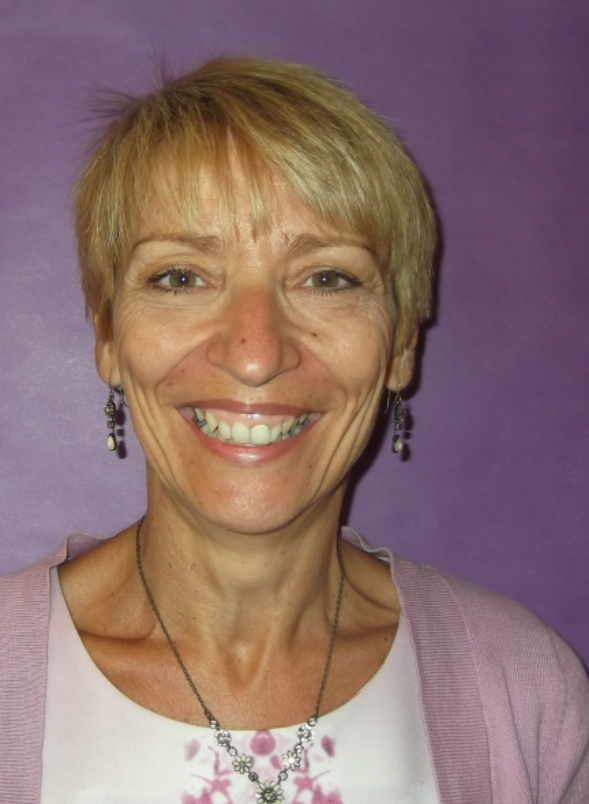 It's been my pleasure to be Executive Headteacher and Chief Executive Officer of the Trust since September 2016. It's fantastic to be able to work with so many committed and talented staff across the four schools, so that our children can get the very best education and experiences.
I have a very wide range of experiences working in education over the past 30 years: I have worked in eight different schools in the UK and the US and taught every age group from Reception to sixth form.
I have been headteacher of 2 schools and worked for the local authority as a school improvement partner; as well as being an independent education consultant and having the privilege of visiting schools on inspection. I have also been a school governor in 3 schools over the past 20 years.
Paul Bedwell, Director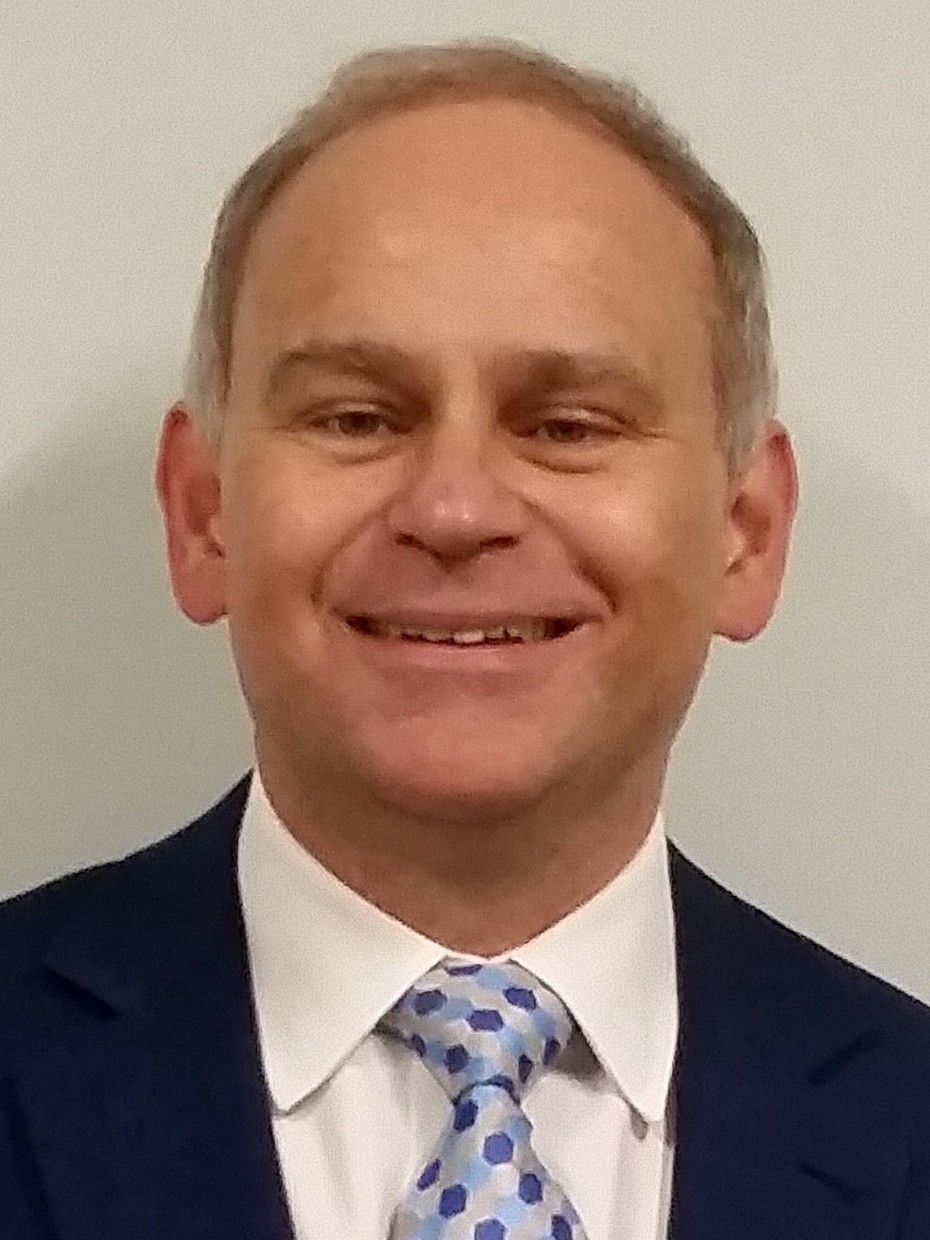 I am very pleased to have joined the Trust as a Non-Executive Director in September 2017, to support the education of our next generation.
Professionally I work in Human Resources, Learning and Development and Change in corporate organisations, advising Chief Executives and senior leadership teams on strategy, people and change issues to make organisations better and more effective.
I have led improvement projects in public and private sector organisations, big and small, and hold qualifications in business mentoring, project management and a Masters degree in Organisational Development and Change. I expect to draw on and offer these skills and experiences in my work with the Trust Board.
I have worked voluntarily to develop the confidence and life skills of young people for many years, as an Expedition Leader for The Duke of Edinburgh's Award and World Challenge; as a youth mentor for the Tall Ships Youth Trust; as a trustee for The Challenger Trust; also an Advisory Group member for a local government Outdoor Education Centre.
Liz Carr-Archer, Director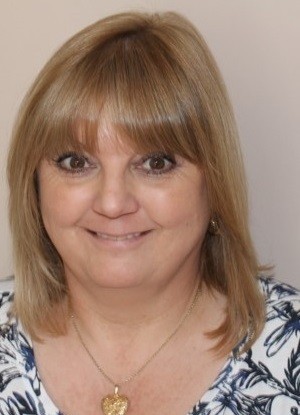 If I were a stick of rock I would have 'Children and Education' running through me! I am married with two children in their twenties.
I qualified as a teacher in 1978, teaching Secondary children from 11 years to 18 years old in Bedfordshire. I spent 3 years working for SIMS Ltd (now Capita) training School and Local Authority staff on a variety of SIMS modules. I was a stay at home mum from 1992 to 2004, returning to work in the Education field until 2016.
I have held a number of leadership roles in my working life. I became a governor at the village school my children attended in 1996 and I have been the Chair at that school since 1997. I have held posts on two other governing bodies in that time. I was accredited as a National Leader of Governance by the National College for School Leadership in January 2012. I joined the LFLET in April 2015.
Sandy Hoyland, Director

I have spent more than 30 years in financial services and I'm currently a senior manager for Lloyds Banking Group, working in investment governance and with a background in financial services Risk and Regulatory Compliance.
I was also a parent governor during the early 90s when my three children were in primary school.
Jan Marshall - Director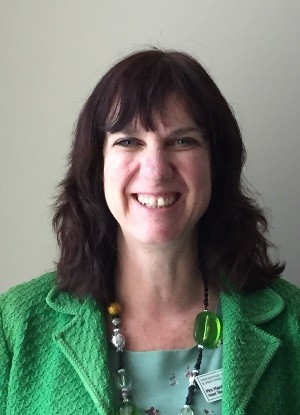 I am the Head Teacher of Irthlingborough Nursery and Infant School. I have worked at the school since 2002 first as the Deputy Head Teacher and from 2012 as the Head Teacher.
I believe in delivering the best education for all our children locally and that by working closely together as part of our Multi Academy Trust we can achieve this through being "Stronger together for all our children".
I believe that strong collaborations, help us to deliver an engaging and relevant curriculum for the children in Irthlingborough and Finedon, ensuring our children reach their potentials and are ready for the world beyond school at every stage.
Abhijit Pani, Director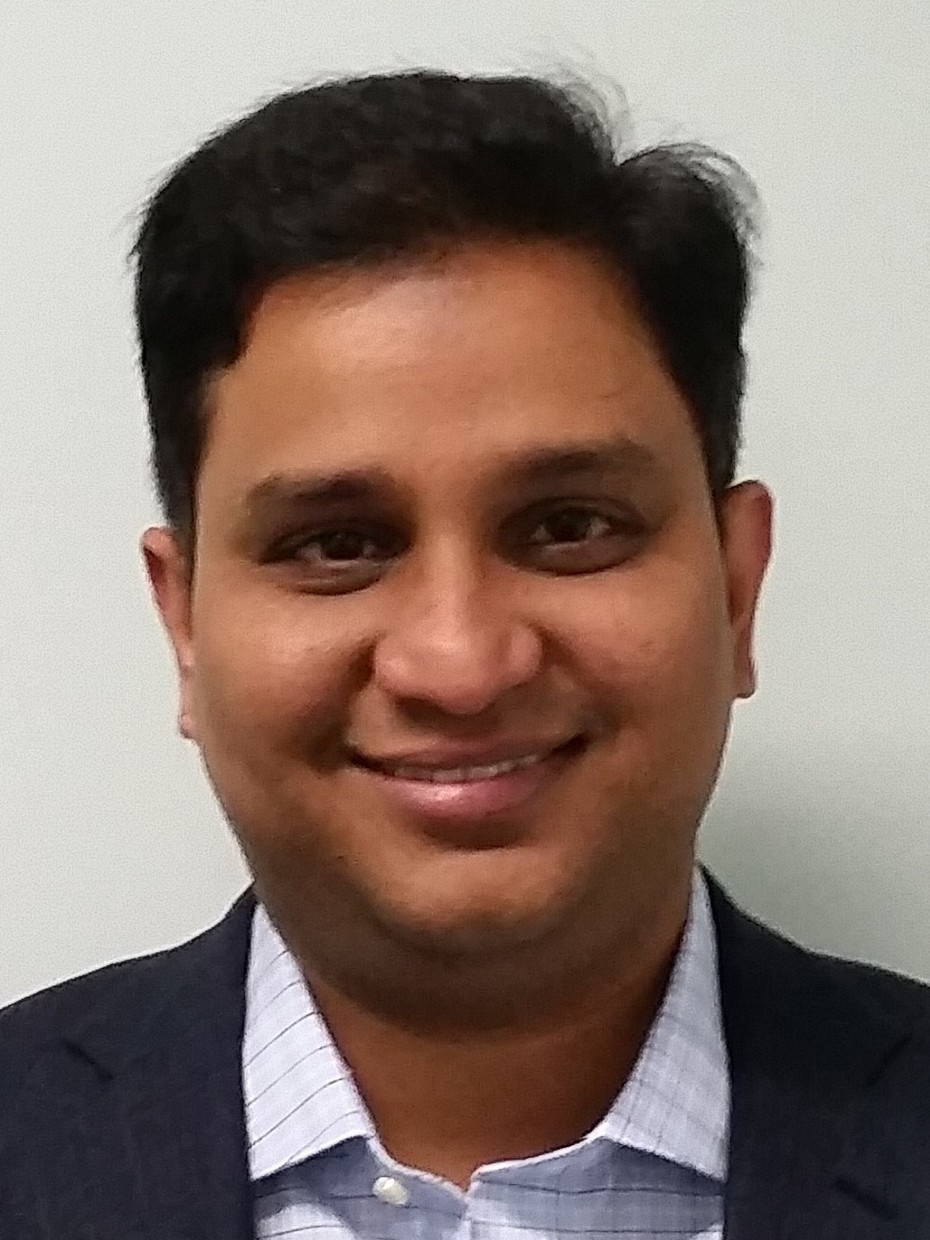 I am an experienced Business Change and Strategy professional. I specialise in working with Tier 1 banks advising them on successfully running large scale transformational programmes. I also have a keen interest in working with technology startups both in the UK and overseas.
I am passionate about education to the point that I have two masters degree from the University of Oxford and am currently contemplating a third. My favorite place on earth is a library.
If I ever retire from the corporate sector you would find me teaching mathematics to young children. I have volunteered for the United Nations, Greenpeace and Red Cross. I joined the Trust as a Director in September 2017.
Penny Reading, Director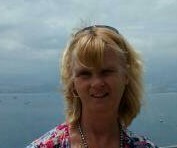 I became a governor of Irthlingborough Nursery and Infant School about 15 years ago. I was invited to become the Diocese of Peterborough representative on the Board of Directors which was a great honour.
I have been involved with the Church of England for many years and am a regular worshipper at St. Mary's Higham Ferrers. As vice chair of Governors at Irthlingborough Nursery and Infant School, I am responsible for Safeguarding and Special Educational Needs.
I have also taken on these responsibilities as a Director. I thoroughly enjoy my roles within both the Local Governing Body and the Board of Directors.
I am married to Anthony, who is a Master Mariner, and have three grown up boys. I am working part time as a Registered General Nurse. Anthony and I spend our time travelling the country in our MG when time allows.
Dave Stuttle, Director

After a long and varied working life, I retired in December 2014. Prior to that I had spent 29 years in Management in the Catering industry, then changed careers into Tenant & Resident Participation in 1995.
In 2004, I moved into Adult Education where I was an ICT Tutor and managed a Careers Advice team. I have over 30 years experience of active voluntary and community work including being Chair of Governors of a primary school, and more recently Vice Chair of Governors at Rushden Community College where I was ICT Governor, Health and Safety Governor, Governor link to the Sure Start Children's Centre and Link Governor to Humanities and ICT Faculties.
I live with my partner Sally and our rescue dog, Buzz, in Rushden and have 2 adult sons who live in Suffolk. I attend St. Marys The Virgin Parish Church in Rushden, where I have been on the PCC since April 2003, Deanery and Diocesan Synods since September 2006, and the Board of Education since January 2007. In addition I am an active Trustee of The Elizabeth Groome Music Charity and I continue to teach, but as a volunteer as Rushden Library - where I deliver free Beginners IT courses for adults and Career Advice sessions.
Contact the Directors:
If you would like to contact the Board of Directors, please email:
Governance documents:
Committee Terms of Reference:
Please look at the Director Committee page to see the membership of each committee.
Our members:
Terms of Office & Register of Interests: