Welcome
A very warm welcome to the Learning for Life Education Trust.
Everyone involved in our Trust passionately believes in ensuring that we do our very best every day to help our children become confident, resilient and independent individuals.
Our culture is one of high expectations and we encourage children and adults alike to be lifelong learners.
We are committed to ensuring that the children in all of our schools are happy, feel safe and are taught well. When they leave us, we want them to have enjoyed their primary school experience and be fully prepared and ready to move into the next phase of their education.
About us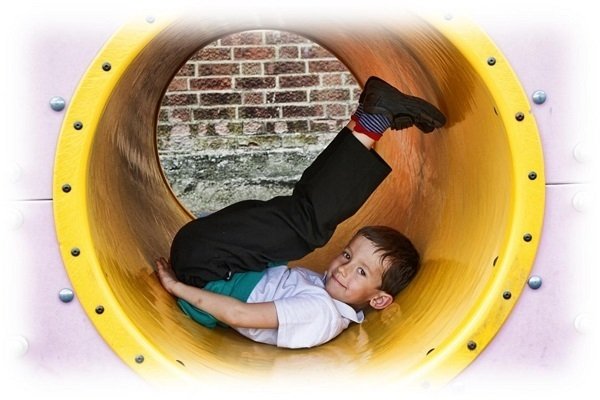 Our Multi Academy Trust was established on 1st April 2015 as The Irthlingborough and Finedon Learning Trust, following several years of close collaboration between the schools of Irthlingborough and Finedon.
We have changed our name to Learning for Life to reflect our core educational vision for our children, parents, staff and the wider community. We also want to grow our Trust by working with schools beyond the geographical boundaries of our founding schools.
We are in an excellent position to fully embrace the opportunities that are available in the current and ever-changing educational landscape. We are fully focused on improving standards within our schools - building upon existing partnerships and creating new ones.
Our team of teachers, support staff, directors, governors, parents and carers is committed to ensuring that all of our pupils receive the very best educational opportunities and achieve the best outcomes.
'We are 'Stronger Together'